We're a independent registered investment advisory firm focusing on financial planning and private wealth management for high net worth individuals and their families. Our clients include lifelong savers, entrepreneurs, business owners, professionals, executives, and community leaders.
We look to enhance our fiduciary responsibility to each client by collaborating with their other trusted advisors, such as estate attorneys, to provide a simplified aggregation of services. Our commitment is to make it easy for you to focus on what matters most: living your life to its fullest and achieving your purpose.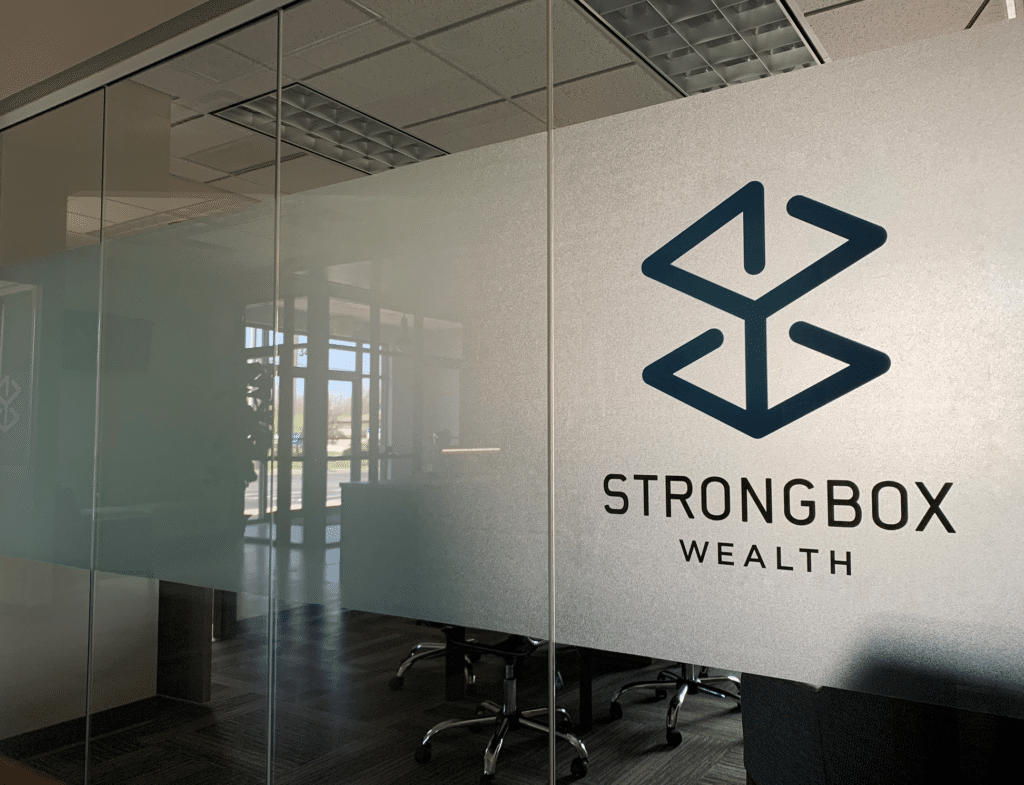 We chose StrongBox Wealth as our name because we want our clients to envision us as the trusted "one-stop repository" for consolidating assets and delivering a full suite of personalized financial advisory services. 
Think of us as your secure, stable partner, committed to safeguarding your financial objectives.
Be Better
Be Genuine
Be Direct
Be Competent
Be Confident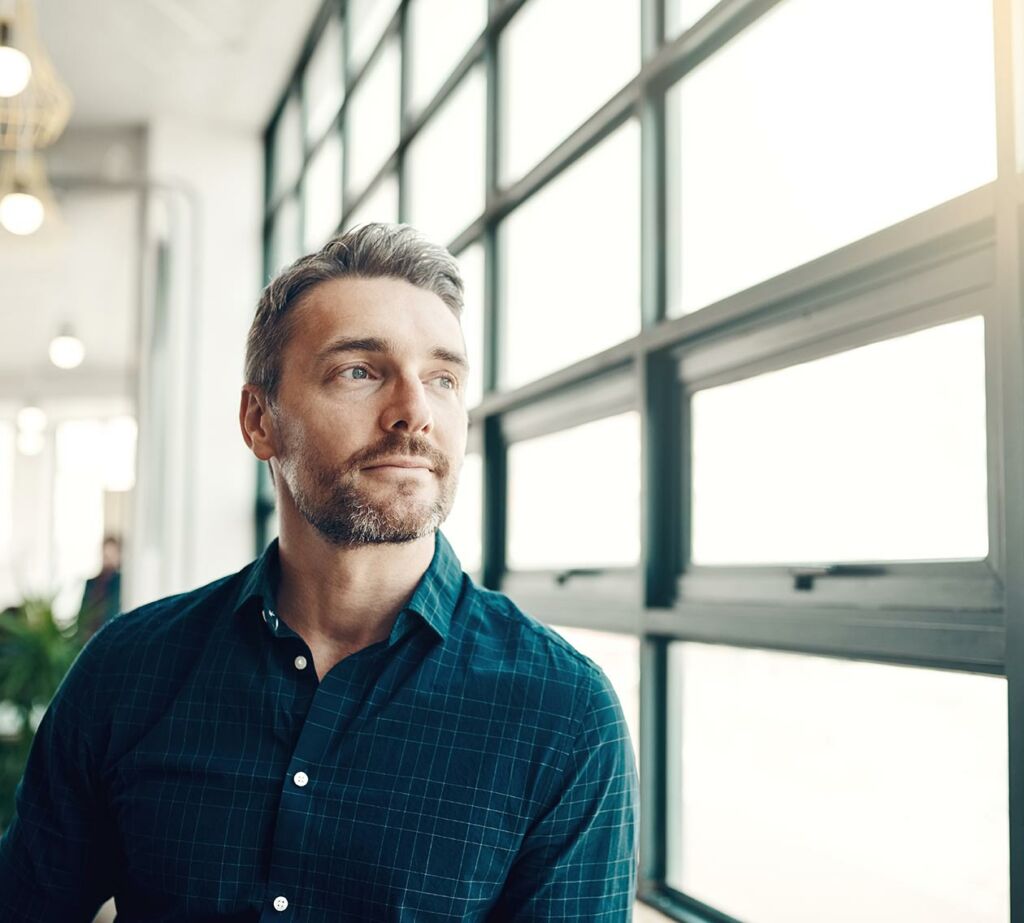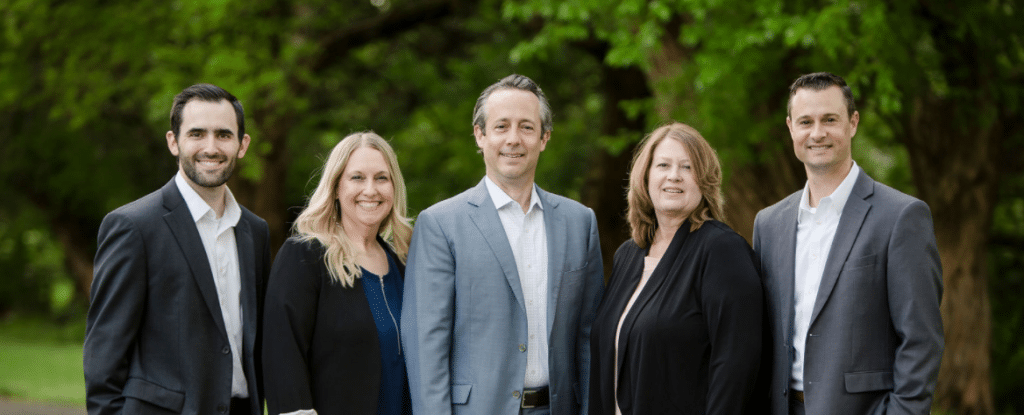 StrongBox Wealth stands apart by offering you a powerful combination of personalized, objective advice and comprehensive investment management, backed by access to industry-leading resources.
HAVE A QUESTION ABOUT YOUR PLAN OR PORTFOLIO?
CONTACT OUR OFFICE TO GET STARTED