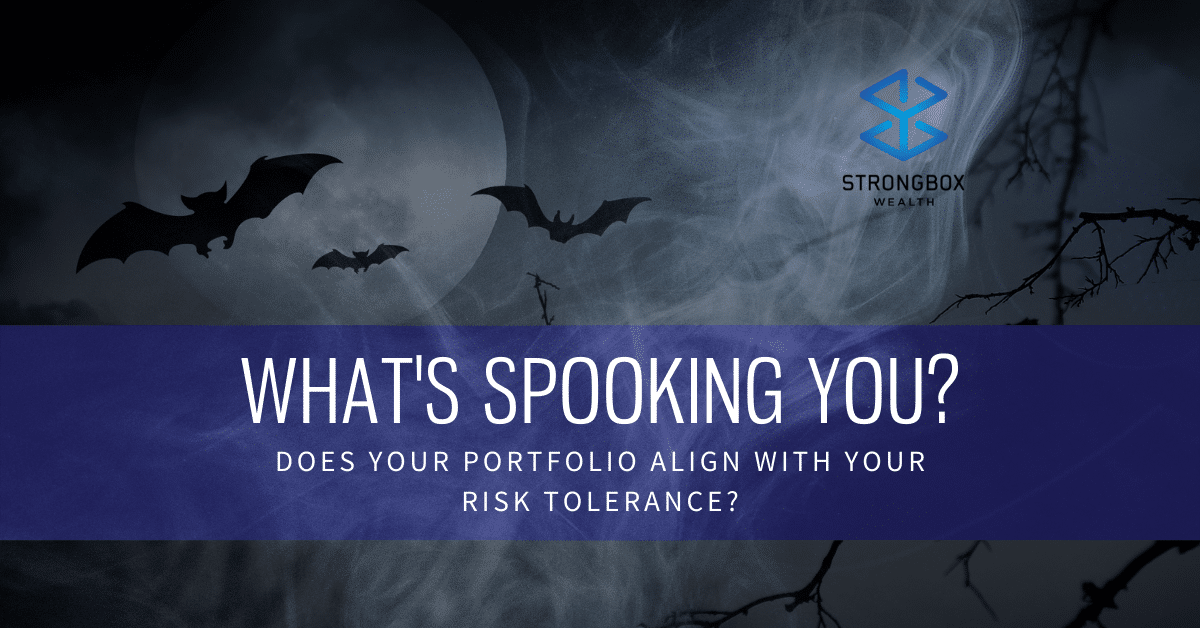 Because all investing involves some form of risk, and every person has a varying level of comfort with it, we emphasize to clients the importance of understanding, balancing, and mitigating risks where possible.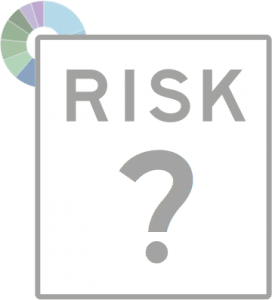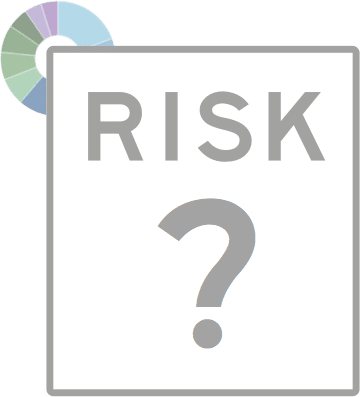 Determining how fast you're comfortable traveling on your investment journey is the first step in helping your advisor develop an investment strategy that's right for you.
Everyone has a Risk Number.
lET'S FIND YOURS.